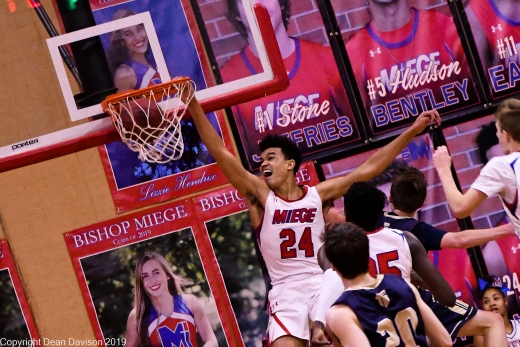 Do your leadership messages ever resemble this?
By driving the hyperconvergence of our scalable strategies and core competencies, we will leverage the synergistic efficiencies vis-à-vis the marketing matrix to empower the productive potential of the paradigm shift.
Far too many corporate leaders speak and write in dialects of Corporate Jargon. Even worse, some communications leaders let them do it.
After delivering a message like this, they assume the stunned silence is reverence and...
Read more