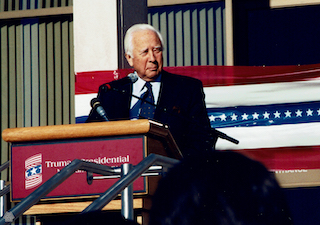 I grew up in a small town, a really small town.
Mercer, Missouri never had more than 400 residents. A small bandstand still stands in the town square. Back when Mercer was more prosperous, the square included a drug store, two grocery stores, a lumber yard, the bank, the post office, and Sammy's barber shop.
Every other Saturday, Mom sent me to Sammy's for a haircut. Sammy worked alone, but he had five or six chairs in the waiting area, so it made the perfect place for the guys to sit...
Read more