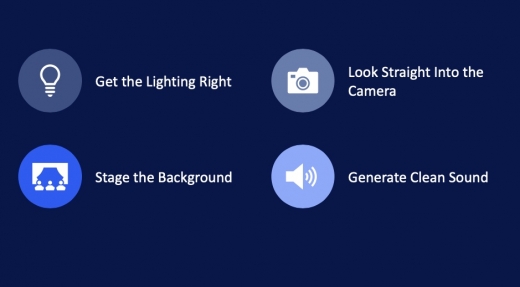 Everyone, from project managers to CEOs, are suddenly being asked to be TV performers.
Calendars are filled with more Zoom, Skype, Webex and GoTo Meetings than ever.
There is so much more to manage in an online meeting than in person. In addition to the subject, you have to worry about lighting, sound, and distractions.
Let me share from my experience in both TV news and video conferences. These are practical tips to maintain your presence, even when you're not present in person.
1. Get...
Read more